Welcome to justB

Bianka | Spirit Coach

Contact me by e-mail and book your free first talk
First Impression

What can you expect?

Like a glimpse?
The free introductory video gives you an idea of what to expect.
Welcome to justB
Bianka | Spirit Coach
Contact me by e-mail and book your free first talk
Free first talk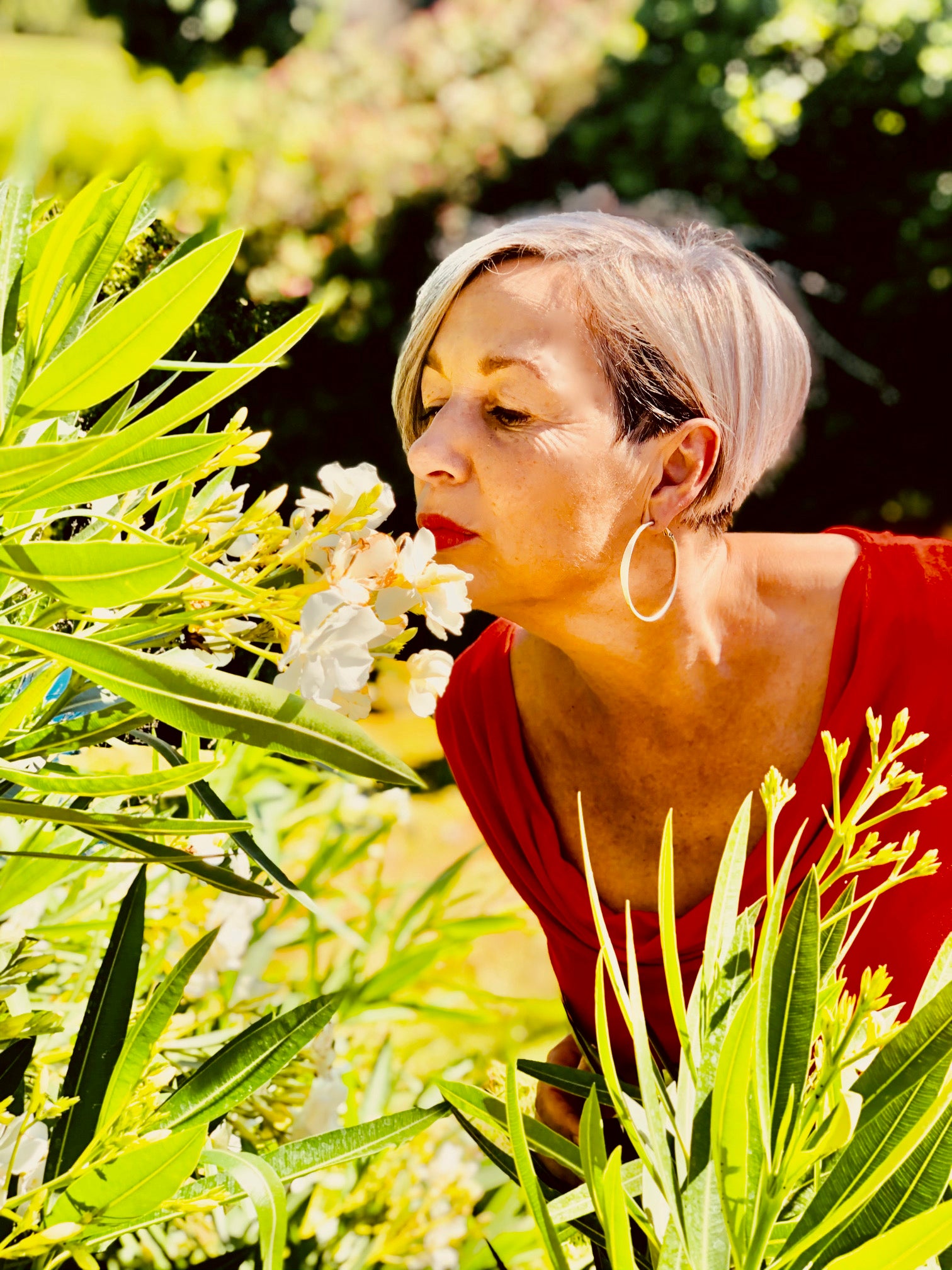 Being happy is no coincidence
I'll tell you why!
My name is Bianka. I would like to take the time to get to know you. I help my clients in intensive 1-on-1 sessions and offer them valuable knowledge and experience.

You too can get an impression of how to proceed individually with your request. In a free initial consultation I will listen to you and give you ideas for your next steps on your way to happiness. So do not wait any longer - contact me!
Free First Consultation
Testimonials
Customers Opinions
Review of individual coaching
I love my healing sessions with Bianka. Every time I seem to get one step closer to my true self. In this way I find more and more satisfaction while feeling completely safe and cared for.
Review of video course "Intuitions Workshop"
Sometimes things in life just happen randomly without looking for them and when they happen you feel surprised, happy, excited, overwhelmed, and fulfilled. Exactly these feelings hit me after I was lucky enough to take part in Bianka's "Intuitions Workshop". 268 / 5000 Übersetzungsergebnisse My constant urge for more information was nourished by my curiosity - but also accompanied by a little fear and a few tears of joy. During the 4 meetings with Bianka I was able to explore an incredible diversity in terms of time and space. For those who are still hesitant, I would suggest: give it a try - I can assure you that you have the chance to find your true self. Your inner senses will refine - which will enrich your whole being and daily doing incredibly. I am more than grateful for the chance to be part of this intuition workshop!
Review of individual coaching
Bianka changed the perception and shape of my reality. She made me realize how unlimited and powerful people are - gave me concrete tools to create my own reality by challenging my belief systems to eventually modify them. Forever grateful for this mentoring! I can only recommend it to everyone.
Family System Coaching
Thank you very much for our session again! My experience was very inspiring. Our work was focused on family issues, but at the same time I also received a lot of answers to my personal questions. Session helped me to realise that there were some life perceptions that I understood incorrectly and it felt like heaviness that stopped me from spreading wings and fly. While working with Bianka I could see things from a different perspective and it gave fantastic feeling of freedom, relief and happiness. Bianka explained how to deal with certain issues and gave practical recommendations on how to continue life with a happy heart, feeling my own energy and living in accordance with my own truth My sincere gratitude and love ❤️
Ich liebe meine Heilsitzungen mit Bianka. Jedes Mal, scheine ich meinem wahren Selbst einen Schritt näher zu kommen. So finde ich zu mehr und mehr Zufriedenheit, während ich mich vollkommen sicher und umsorgt fühle. Carmen
My new book - only available in German
Increase awareness
and health
Dr. Rosina Sonnenschmidt, the internationally renowned naturopath and homeopath, together with Bianka Orschitt, multiple world champion in Latin American dances, has taken the long overdue step to put dancing in the right light.
Learn more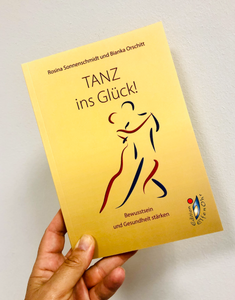 Frequently asked questions
How does a coaching work?
Every person is unique, as is every coaching. In addition to a consultation, there are usually "practical exercises" for everyday life that will be part of your change. These also vary depending on the topic.

In our first free conversation we get to know each other and discuss together what YOUR individual path could look like.

Are you ready to take control of your life? I'll show you how it's done. Contact me - preferably right now, don't wait any longer! I am looking forward to meeting you.
How do we meet?
The easiest way is a Zoom meeting. All you have to do is download a free app for your cell phone, computer or tablet.

Of course we can also meet via WhatsApp video call or Skype.

We can clarify exactly how it all works in our initial meeting. In any case, it is very simple and can be done by anyone.
How much does the coaching cost?
Let's first clarify the most important things in a free initial consultation.
As soon as I know what it's about, I can tell you exactly. Generally, an individual coaching costs 99 Euros and lasts between 60 and 90 minutes.
When do appointments take place?
I offer appointments from Monday to Saturday. We will discuss the exact time in our free initial consultation.